#tarot_review
Name: New Era Elements Tarot
Creator(s): PhD Eleonore F. Piper
Approximate release: October 2018 (released)
Publisher: U.S. Games
Link
Description:
Uniquely relevant and accessible, New Era Elements replaces the esoteric symbolism of traditional tarot with intriguing images of 21st century global life. Pieper's four tarot suits are explicitly connected to the four elements (Fire, Water, Air and Earth), and the court cards represent four distinct world cultures. Includes 80 cards and 116-page guidebook.
Notes: This is a monochrome, sepia coloured deck that is somewhat smaller than standard tarot cards  (2.5" by 5") and comes in a sturdy slip lid box not much bigger than the cards, together with a LWB. It is drawn finely and competently using traditional pencil on paper and some digital finishing. There is no big companion book. It is somewhat based off the Crowley Toth system,with a few influences from the Rider Waite Smith system, but it has very independent art, a few renamed major arcana, and its own system for the court cards (and to a lesser degree, the minor arcana). The suits have elements instead of suit symbols.
Review by @Eusebia
To start with the technicalities, the card stock is good, and compared to other decks being published today I'd say it's very good. The box is great: it is sturdy, practical and not unnecessarily bulky. As an art lover and a dabbler in drawing, I'd love to get a more detailed look at Mrs Piper's art. As a tarot reader, though, I'm perfectly happy with the size of the cards which are slightly smaller than a standard US Games deck. The art is just right for the format, as I don't feel like I miss out on something even though my eyesight is not so good. The smaller cards make doing large spreads much easier.
The major arcana mostly show scenes from urban life that fit the cards. The order of the major arcana is the Thoth one, but some cards have been renamed. 11 is Strength, 8 is Adjustment, 14 is Temperance, 20 is Judgement and 21 is The Universe. They show everyday scenes for the most part. For example, the High Priestess is a young tarot reader in yoga pants sitting in a lotus position in front of her cards. The Magician is a smart-looking young banker juggling several modern status symbols. The Hierophant shows a Buddhist monk (who resembles the Dalai Lama) and symbols of the major world religions.
The minor arcana are where this deck really shows independence. There are no traditional suit symbols. The suits are fire, water, air and earth which correspond to the elements according to the Golden Dawn tradition. These cards bear the Thoth titles. To be honest, I didn't check in detail if titles were modified because I don't have an English language Thoth deck to compare with, but most are certainly the same. The pictures are scenes from everyday life or nature that fit the card meanings well, but have nothing in common with Waite-Smith or Thoth illustrations at all. They include number, suit symbol and the title at the bottom of each card so they can be identified easily.
For the court cards, the deck has its own system. There are mothers (earth), fathers (fire), sons (air) and daughters (water). I can't directly relate those to the Waite-Smith or Thoth courts. For me, this is no problem because the elements system and the pictures (evocative close-up portraits of people) are intuitive enough, but it might be difficult for some people to make the associations. Like the rest of the people in this deck, the court cards are racially and age-wise diverse. Fire courts feature people of African descent, Air shows eastern Asians, Water features Maori and the Earth shows Caucasians.
The deck contains no nudity and little explicit violence. Death, for example, is a scull and some roses. Most "negative" cards are illustrated by scenes from nature. The 10 of Air, for example, shows a vulture feasting. The only cards I find truly harsh are the 3 of Air (Swords) which shows the arm of a junkie while he is shooting up, and the 6 of Air, showing a dissected rat.
My personal opinion on this deck: I love it. Overall, it strikes me as the creative offspring of someone who really knows her way around the tarot and has put a lot of thought and work into this project. I found it to read like a charm since my first reading with it. If it wasn't for the 3 of Air, I would say it's an ideal deck for public readings, since it is generally unoffensive and inclusive yet avoids sugarcoating life.
However, I think it's not a deck for everyone or for every reading. It's sometimes a bit
too
down to earth, or too literal. The pictures are too directly connected with everyday life, and I feel a symbolic dimension is missing. But you don't need or want this dimension for each and every reading. Also, you probably need a good connection to modern everyday life and youth culture to understand all of the cards. I would not recommend this to absolute tarot beginners, to avoid their learning its idiosyncrasies as a standard, but I'd recommend it to just about anyone else.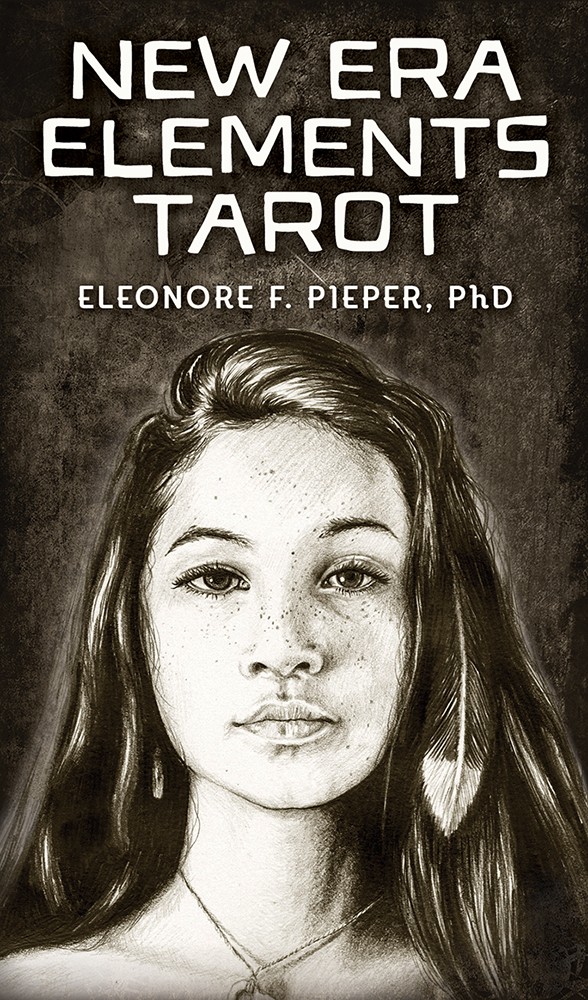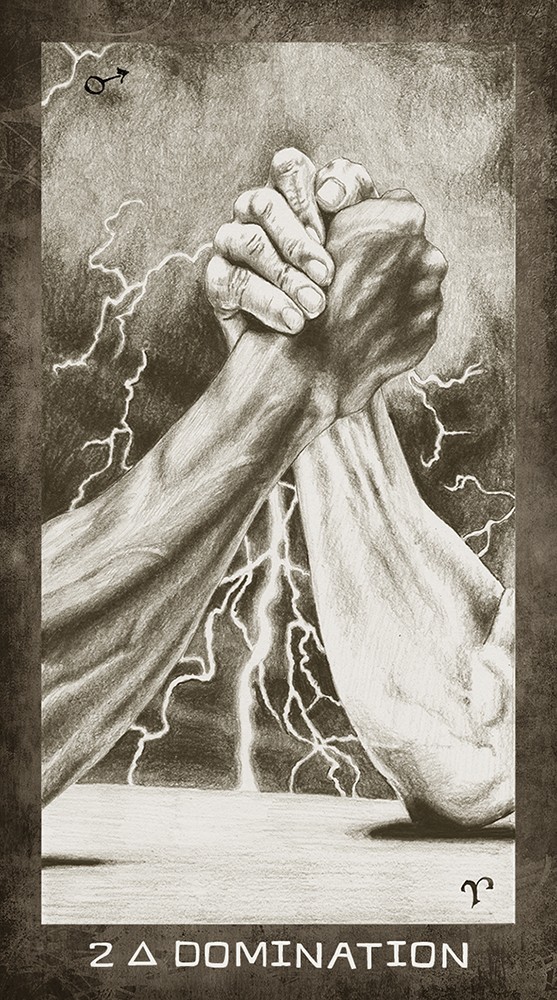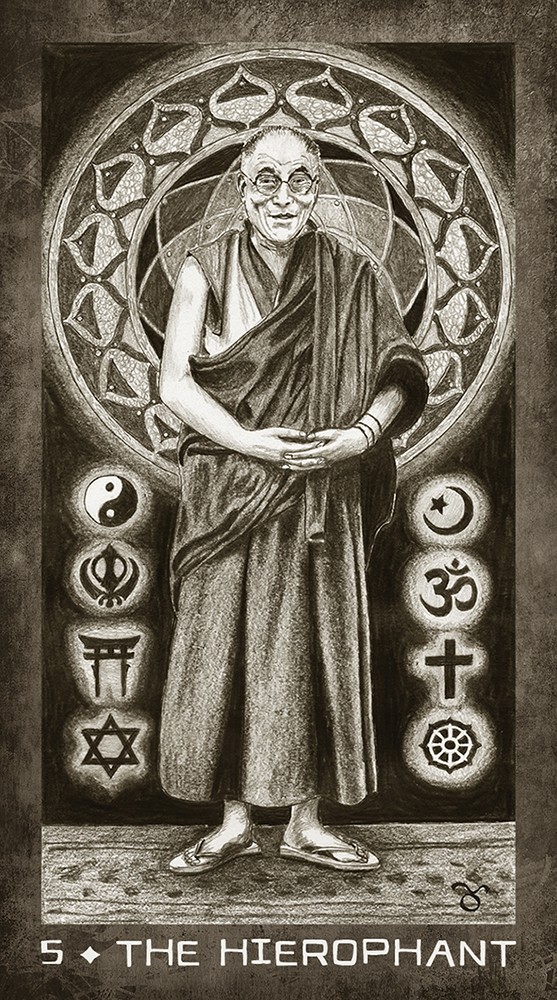 ---
Permissions in this forum:
You
cannot
reply to topics in this forum